During the first day of the »Adobe Live« Lettering stream the challenge was to do a lettering of »Adobe Live« using a specific color scheme. This is my entry for it.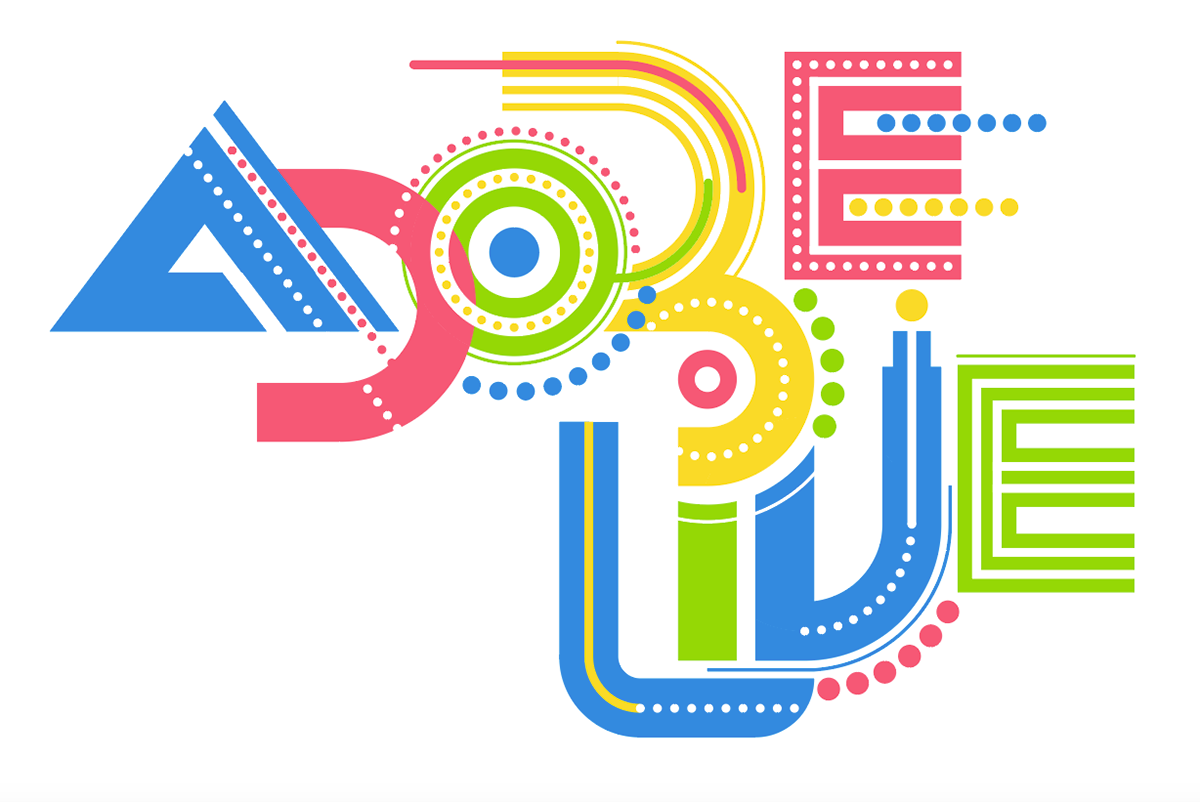 Enhanced the artwork with gradients in order to add some weight to the colors.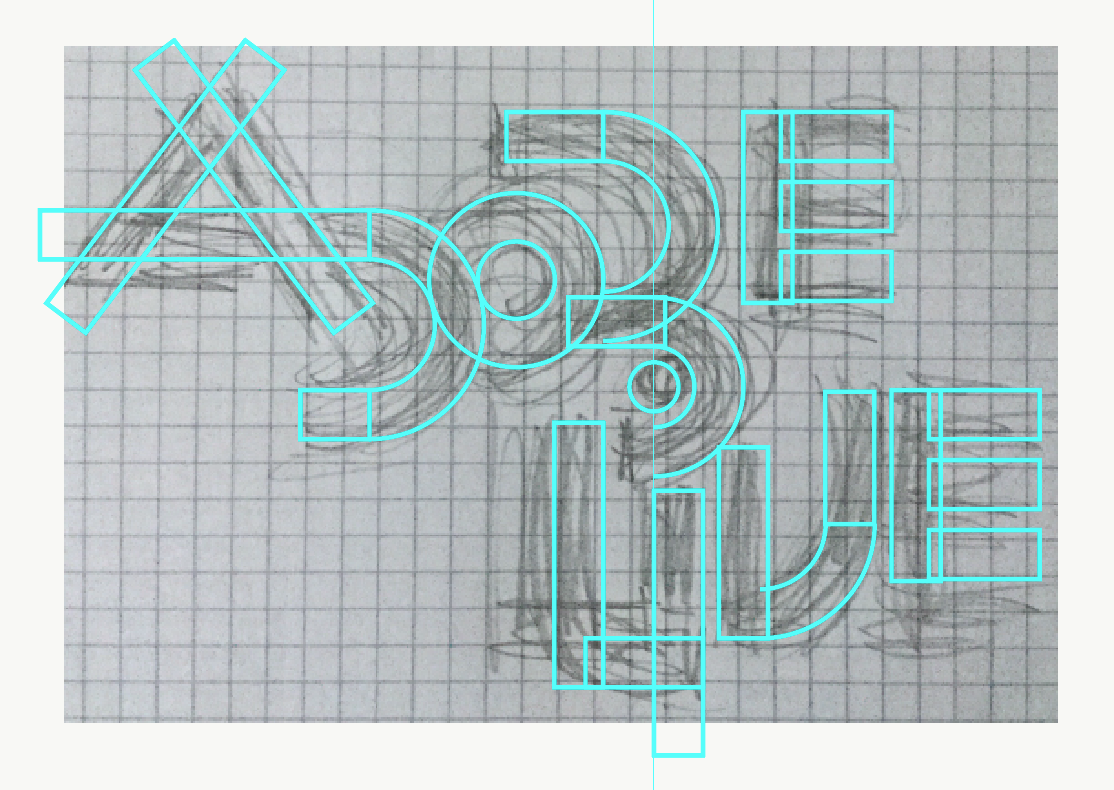 After building the base shapes this was the first version which I then expanded with additional lines and shapes to get the final version.