I have made these as example work for tutorials for my trainings and articles.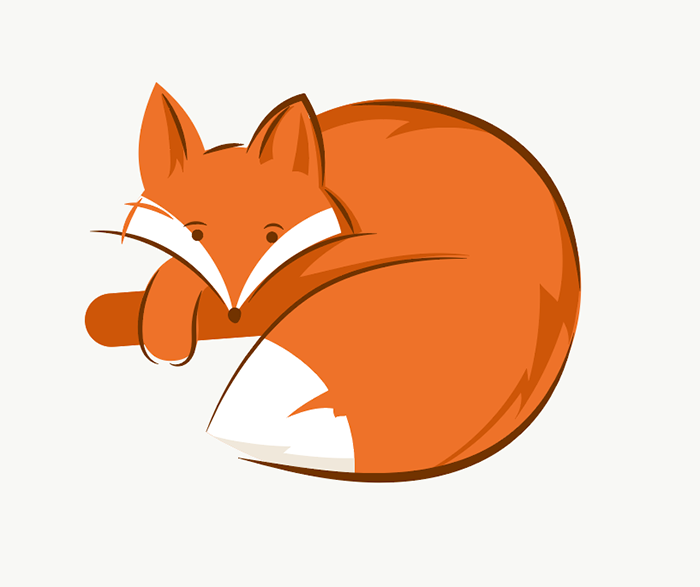 Made my fox illustration into a vector drawing.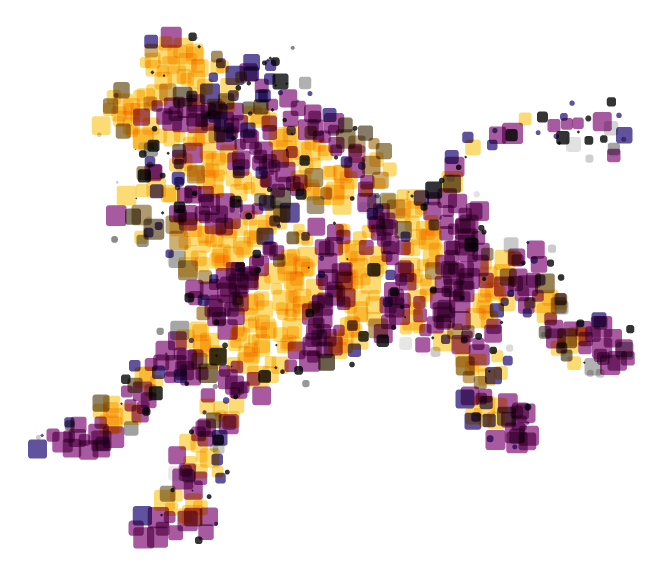 Zebra built from shape explosion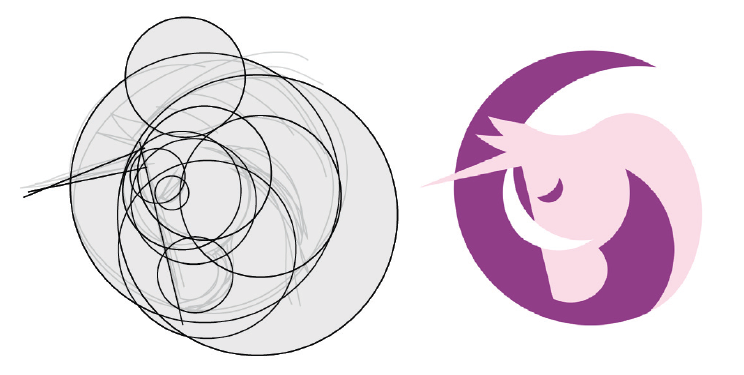 Unicorn drawn from shapes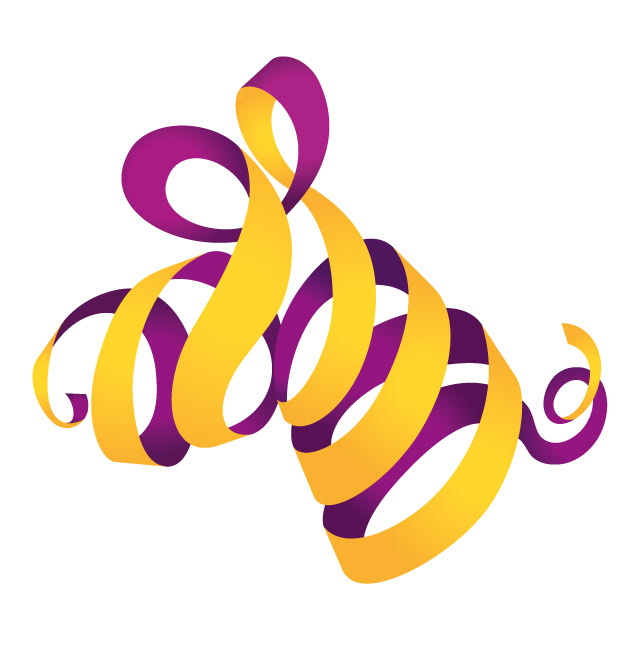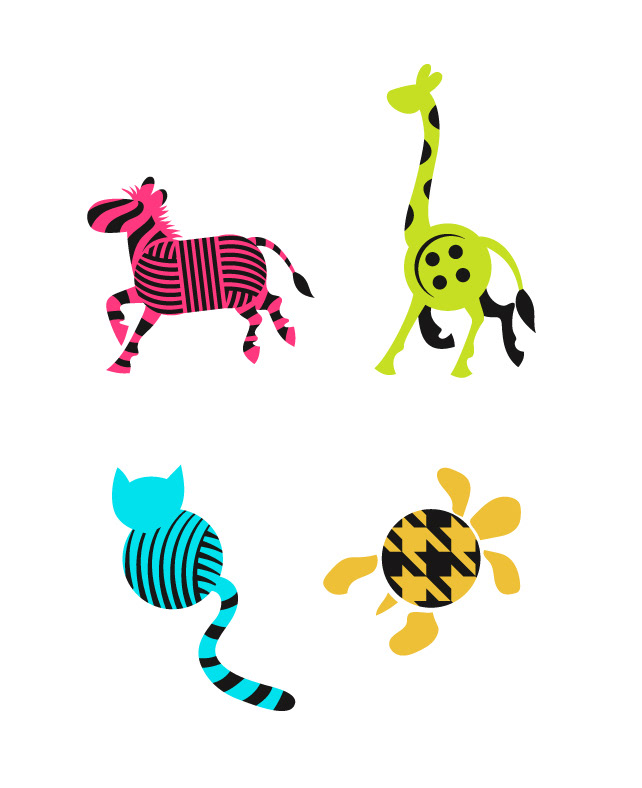 Logo sketches for handcrafted animals as children's toys.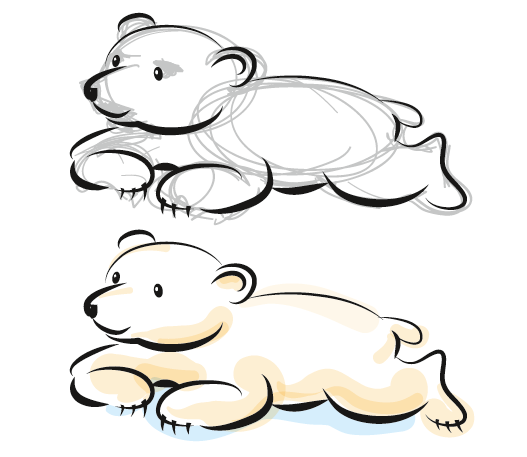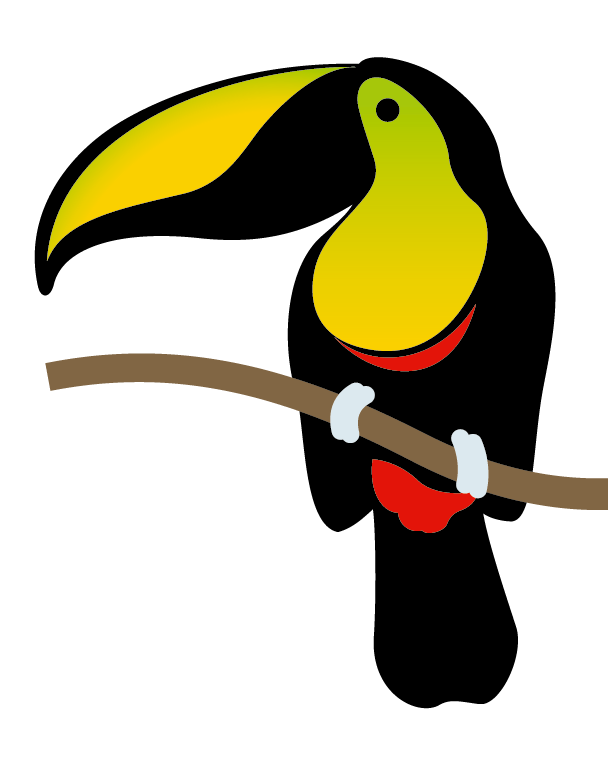 The toucan is a pen tool lesson in my Illustrator book.