I have done these on various occasions. Doodle challenges, jobs, sketches. I want them to be fun and I hope they can make you smile. This will be an ongoing project of 2017.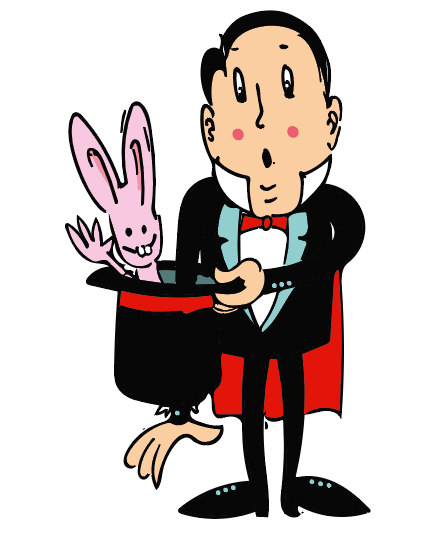 The subject for our Illustrator User Group meeting will be »Hidden talents«.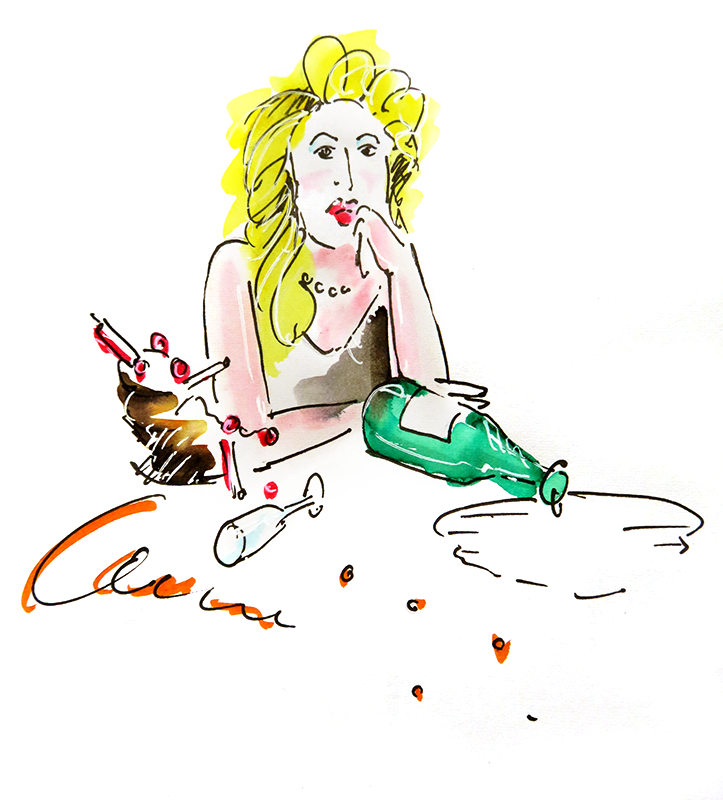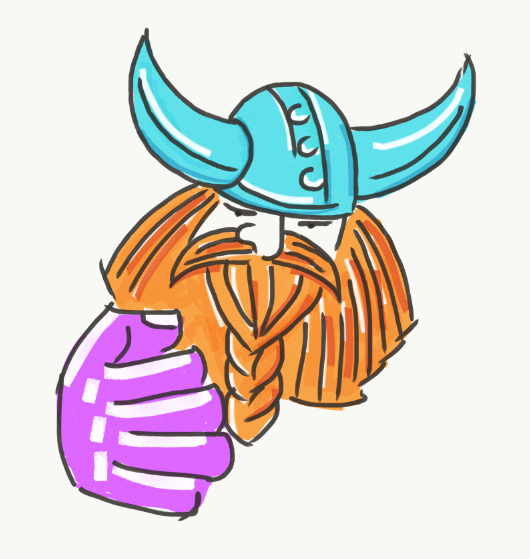 I had this sketch of a viking and finally found some use for it in my book.
365doodlesmitjohanna: Girl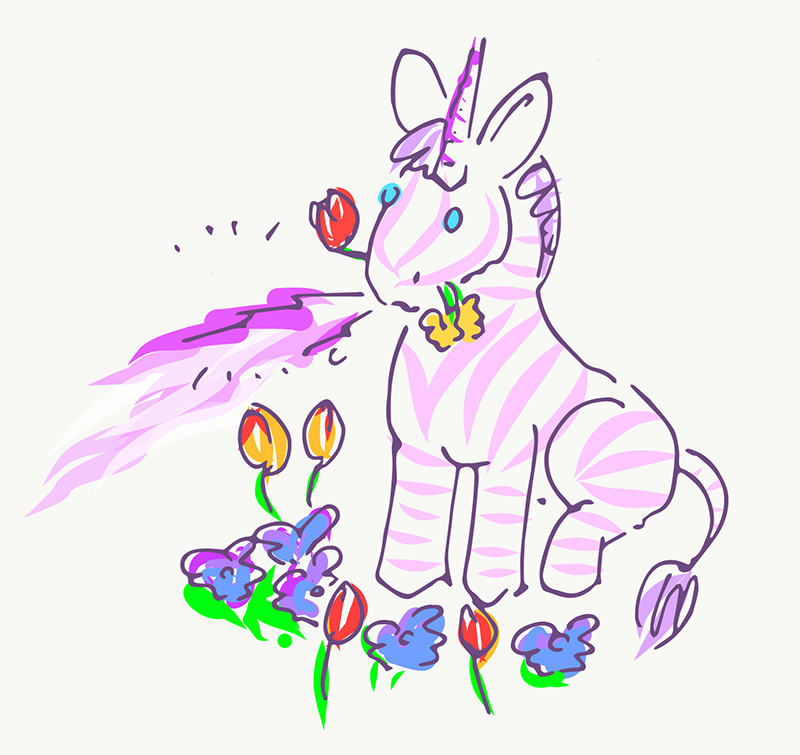 365doodlesmitjohanna: Spring flowers – the unicorn eats tulips which makes him burp polar lights.
365doodlesmitjohanna: Carnival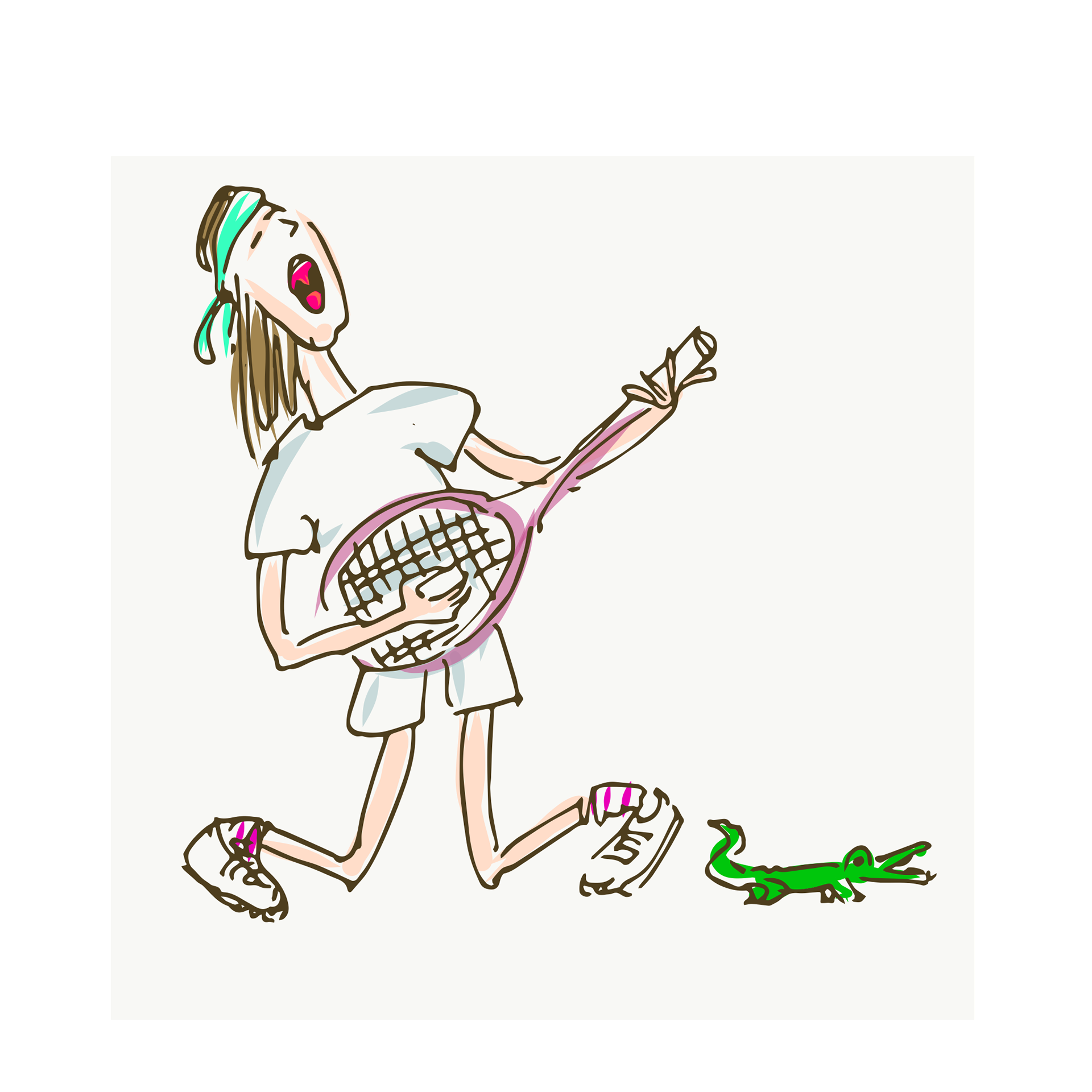 Tennis
Part of #365doodlesmitjohanna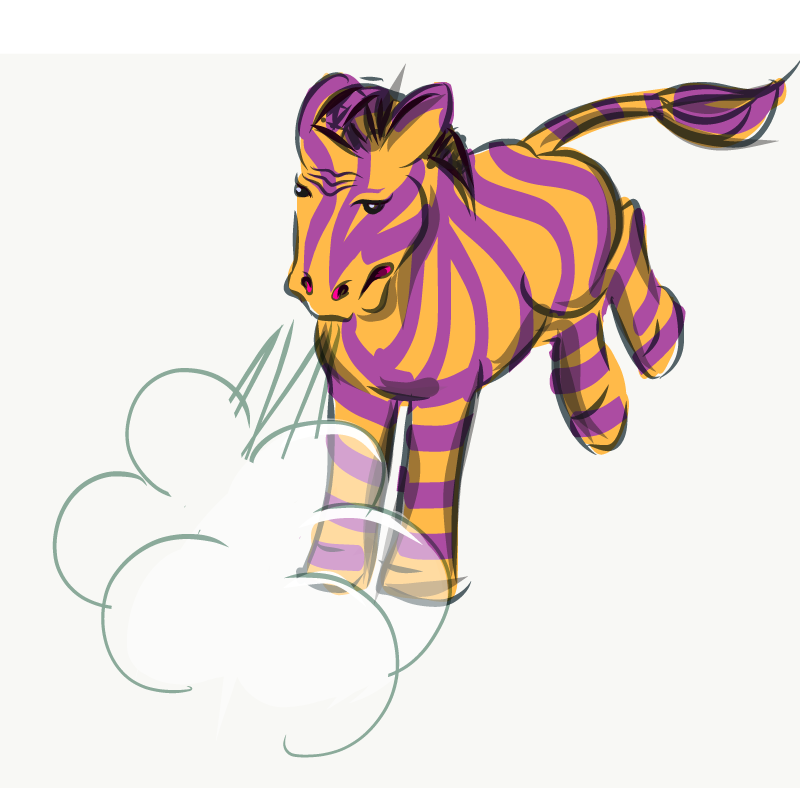 »Miesepeter« – Sourpuss. The zebra is not amused.
Part of #365doodlesmitjohanna.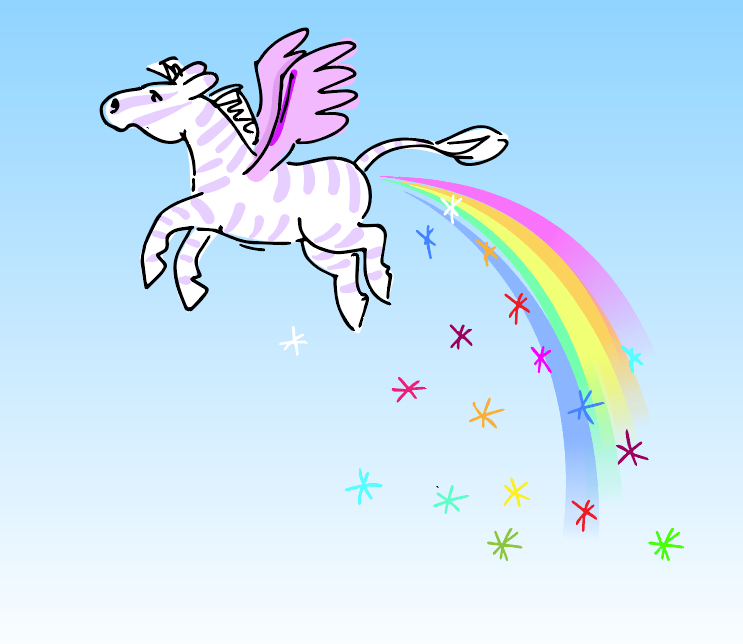 Winter unicorn is responsible for bringing snow.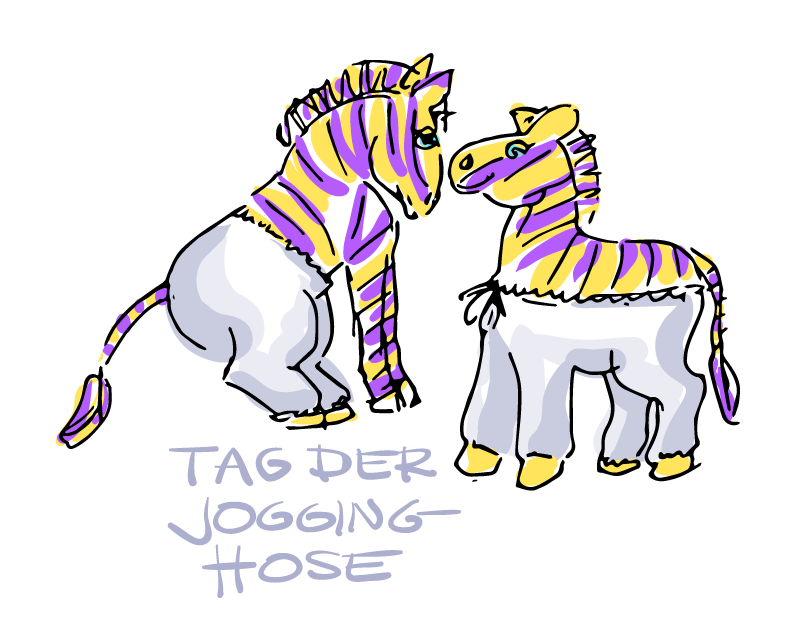 Jogging pants day – the zebras can't decide how to wear them.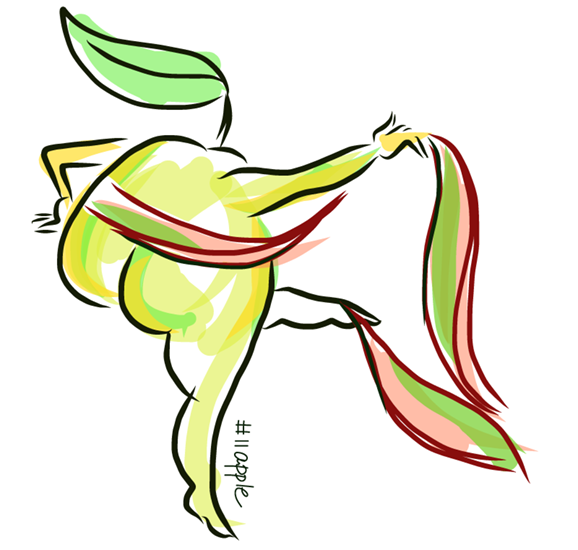 Each autumn I'm picking apples and then making apple stew. Have to peel an awful lots of apples for that, which leaves room fo thought. This came to my mind on the occasion of the »apple« subject in #365doodlesmitjohanna.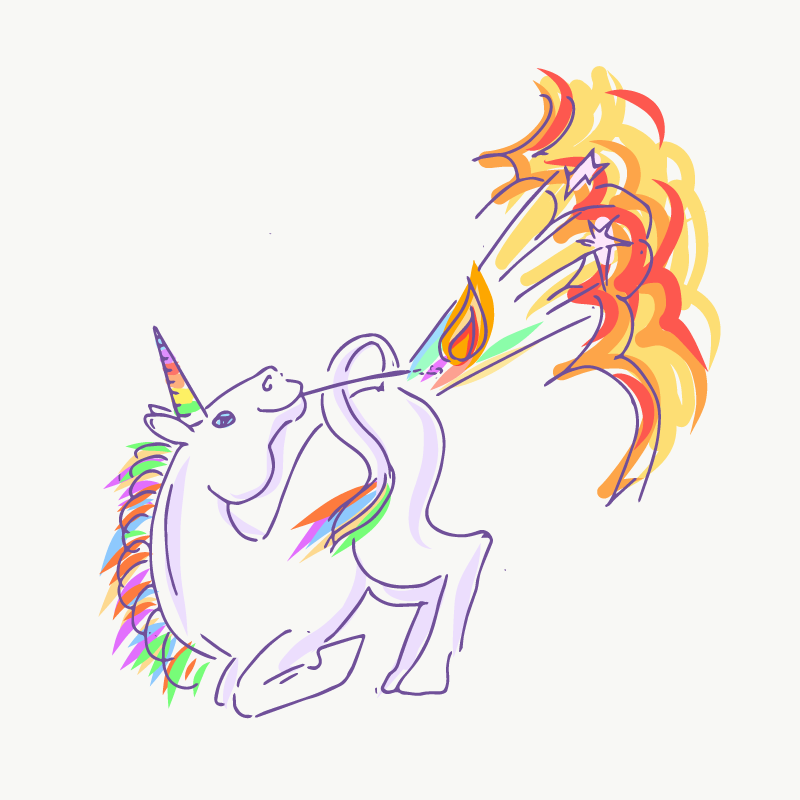 Never underestimate the unicorn – they're fire-spitting dragons in disguise