Every week Johanna posts a theme for a drawing. I don't take part every time, but I try my best. It's a nice opportunity to free my mind.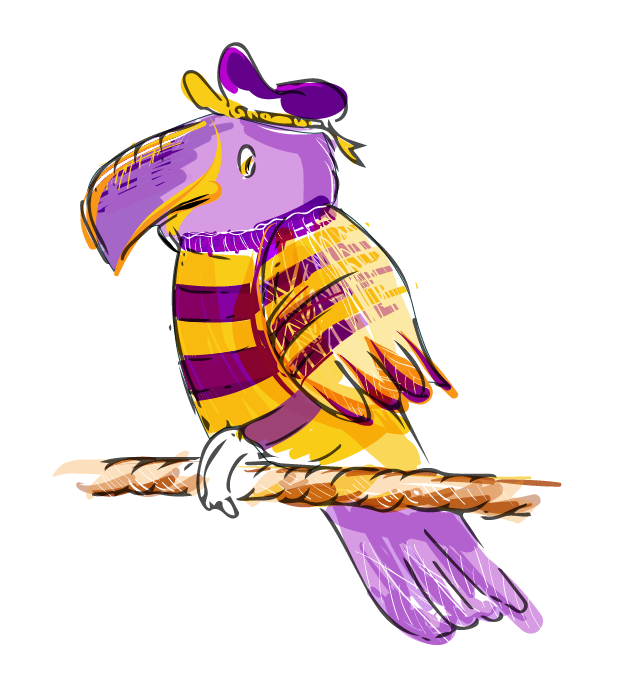 First challenge was to draw a bird to represent myself in the flock. My bird of course has stripes and a big nose.


The  subject was feathers. On the beach near Westerland you can find the striped feathers of Common Redshanks, which might irritate a zebra.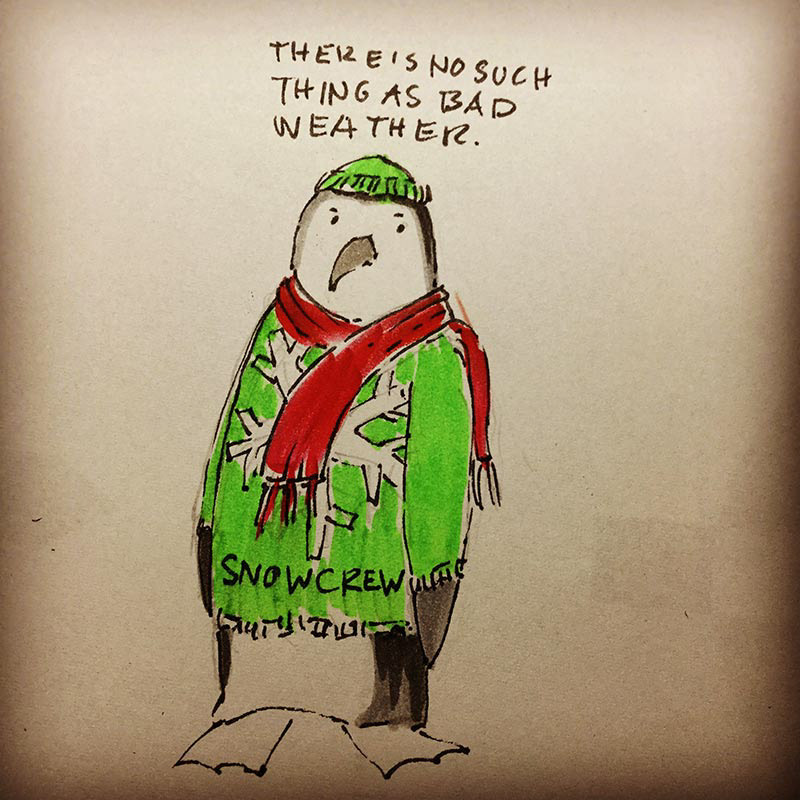 This subject is the well dressed penguin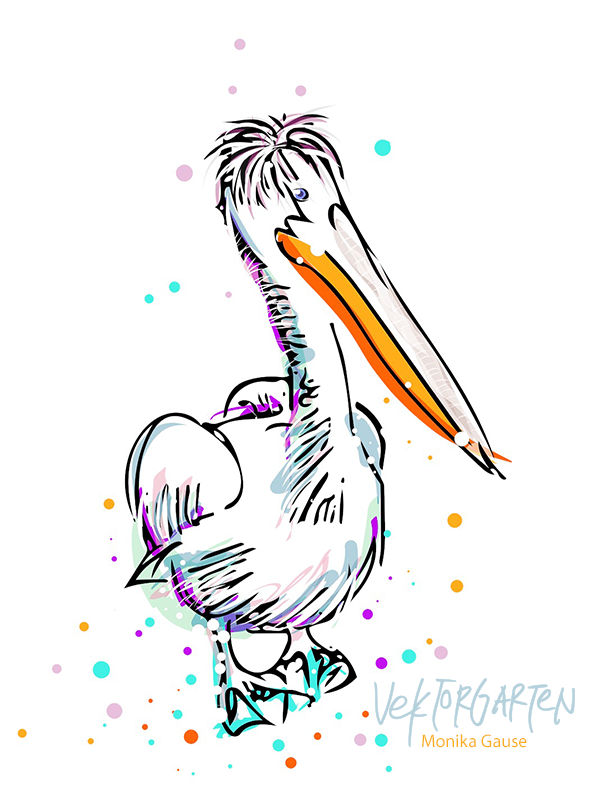 The silly Pelican, drawn entirely with iOS apps: a pencil sketch in Photoshop Sketch, then vectorized using Adobe Capture and colorized with Adobe Illustrator Draw.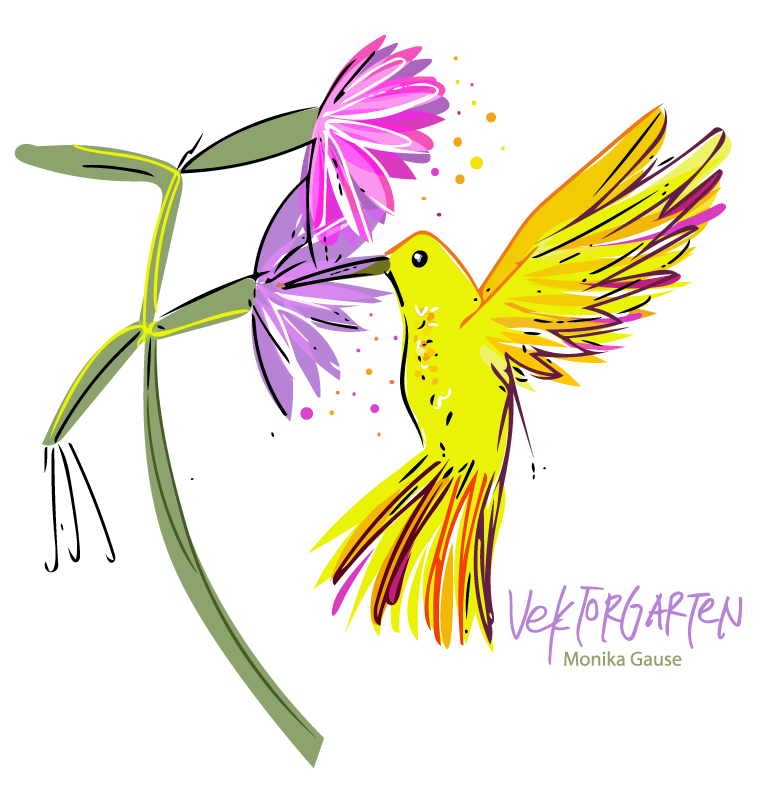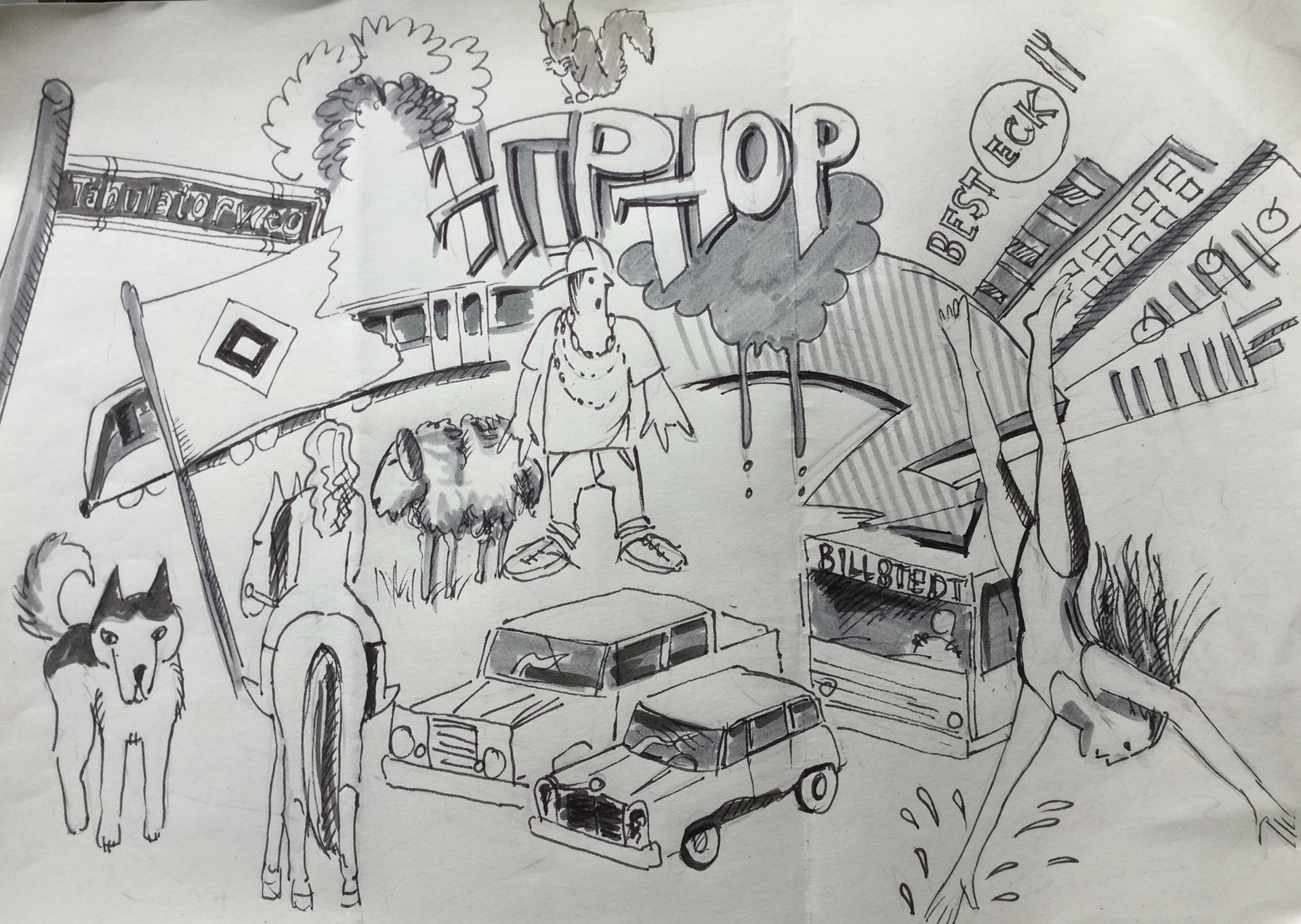 Your hood: This is more of a doodle – completely analog. I used fineliner and PITT artist pens. A lot of action going on in my hood.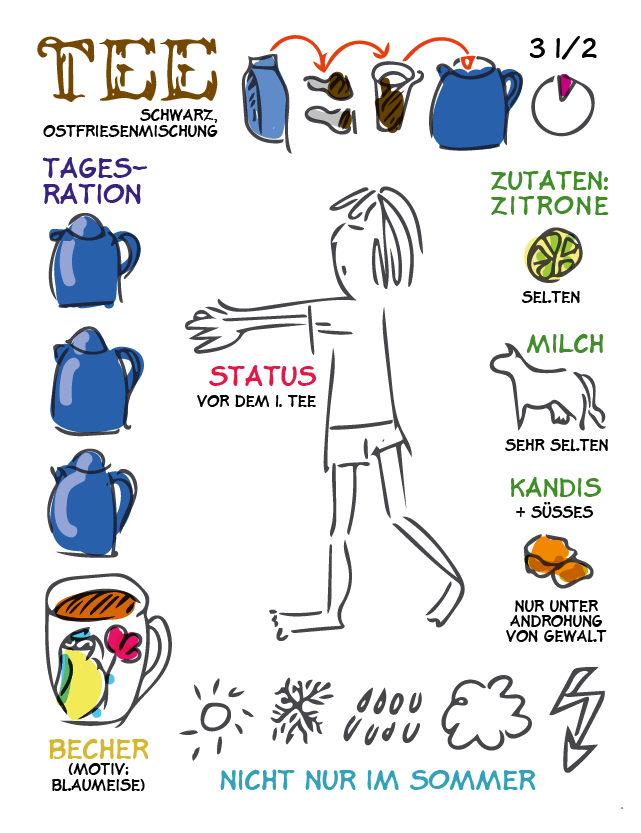 My favourite drink in summer (and actually in all seasons) – infographic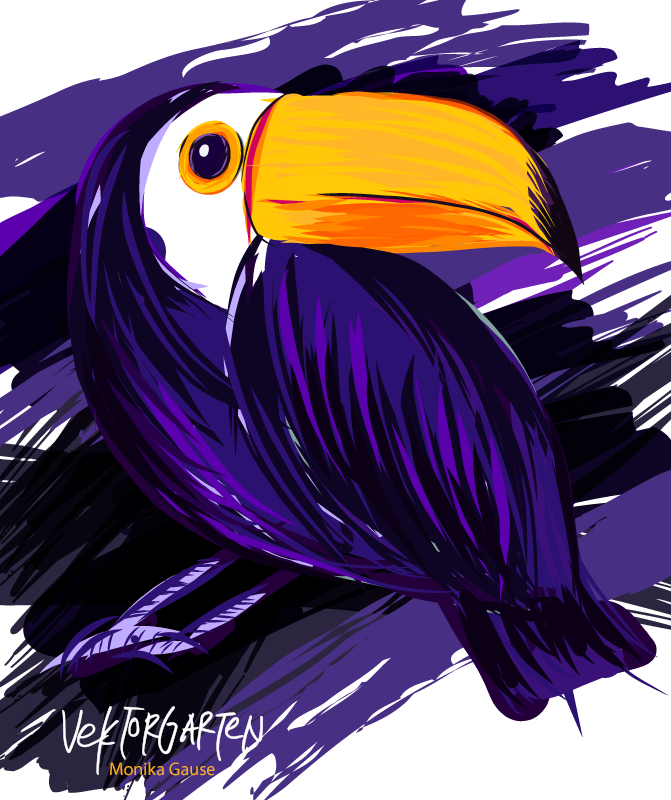 The cute teddy bear isn't too fond of cuteness