I started my professional career doing a lot of infographics mostly for computer based information terminals in museums. So many of the graphics also have been animated, building up the graphic based on a narration or highlighting facts along the way. I used different techniques from vector graphics to photocollage or 3D and 3D animation. During recent years I have used this experience to write a couple of tutorials.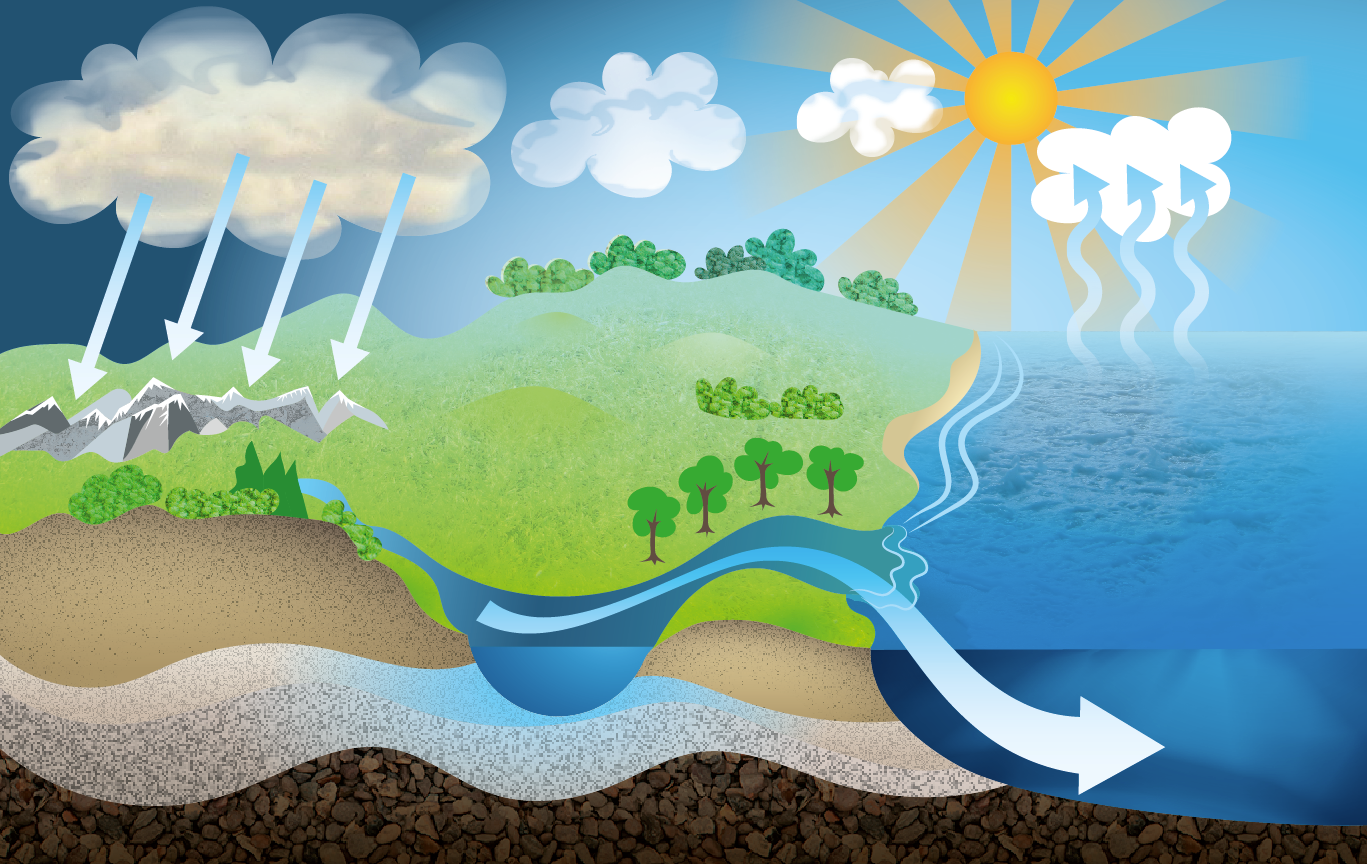 Infographic on the water circle - texturing done with the plugin Texturino.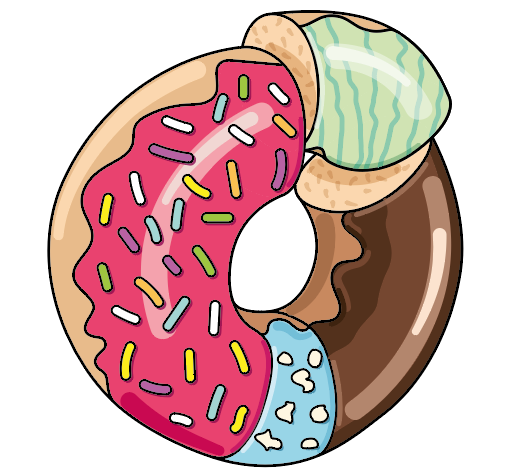 Donut chart – Illustrator default pie chart with a lot of post processing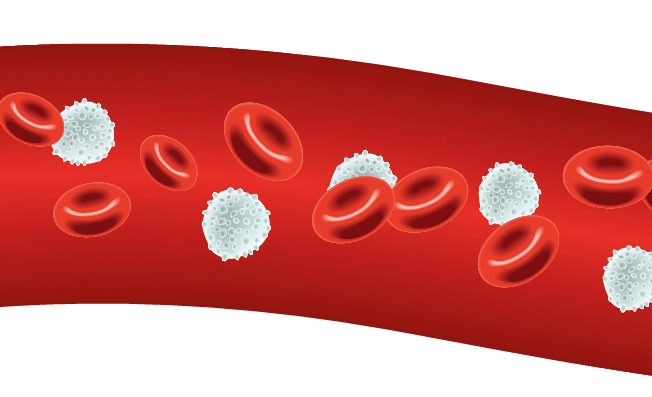 Using brushes and an appearance a single path can be turned into a blood vessel.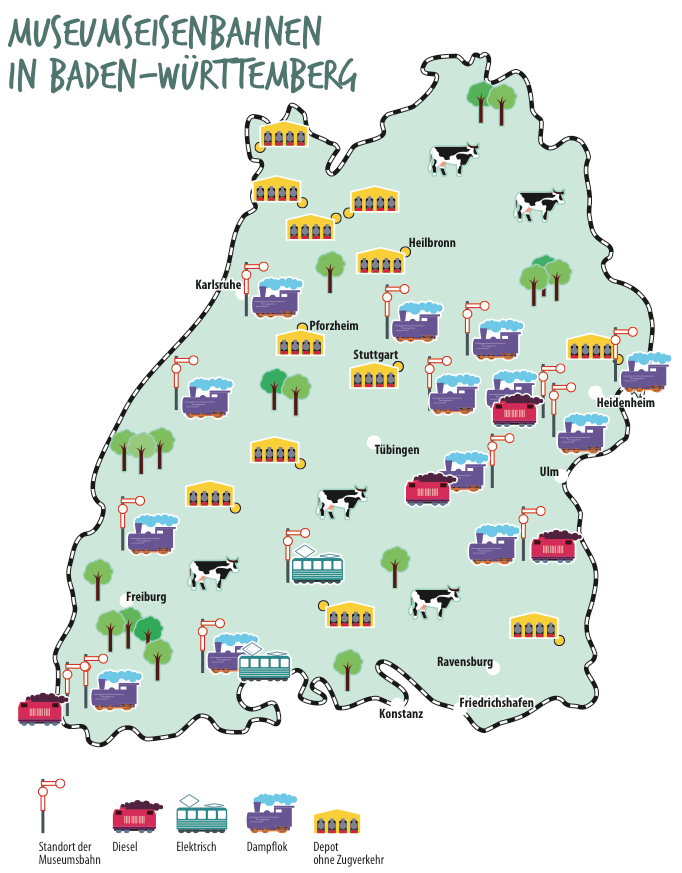 Using symbols to create a map for children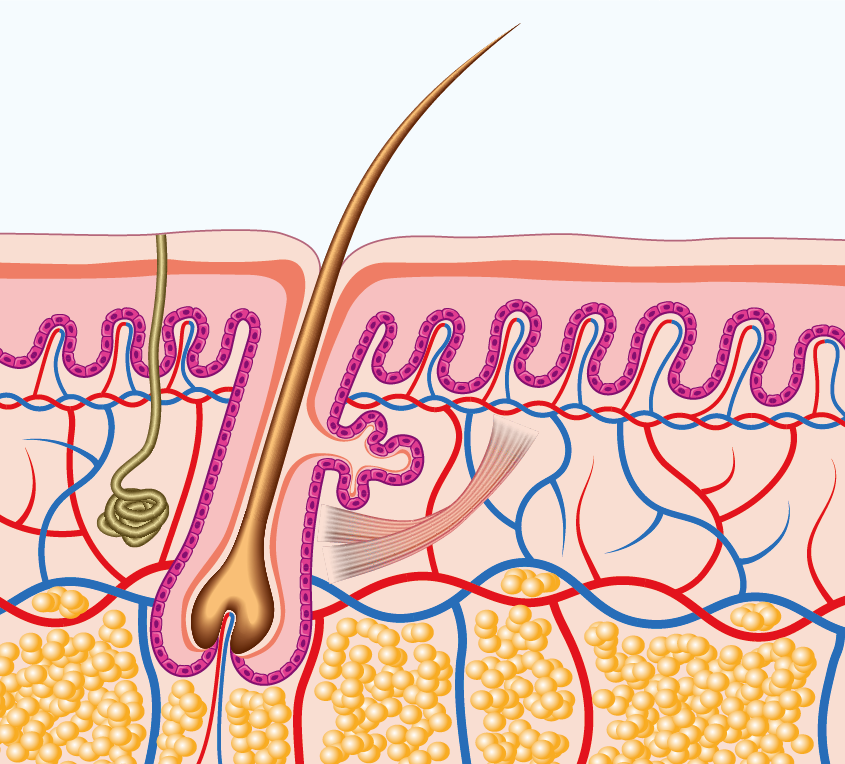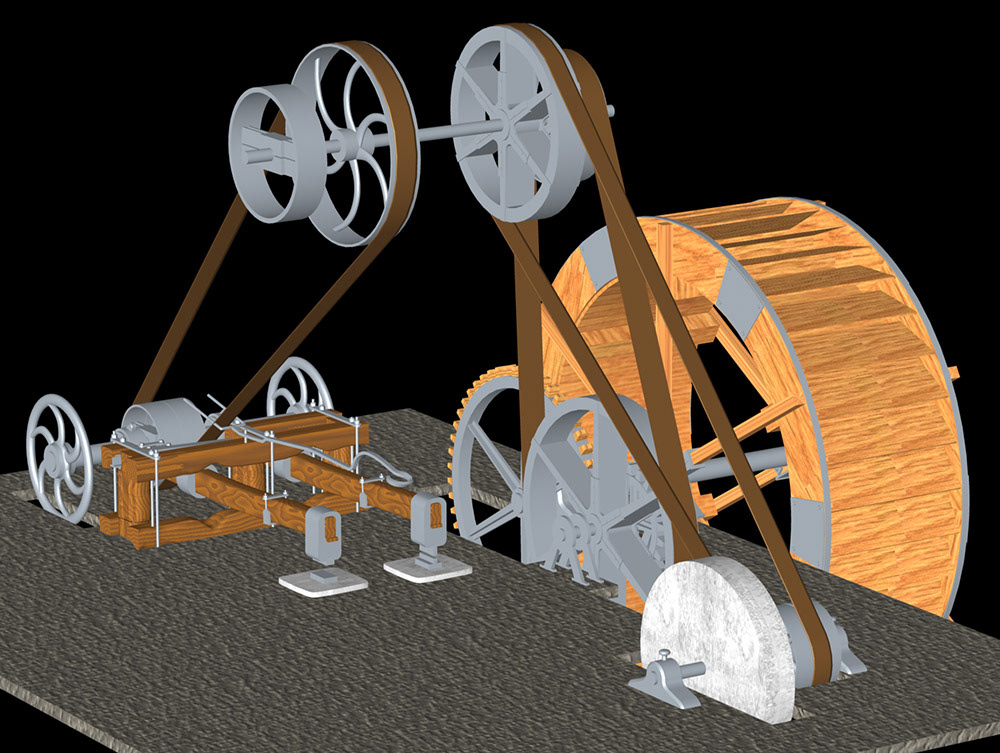 Older work: 3D rendering of a water mill

Older work: Fossilisation (vector graphic for an exhibition design)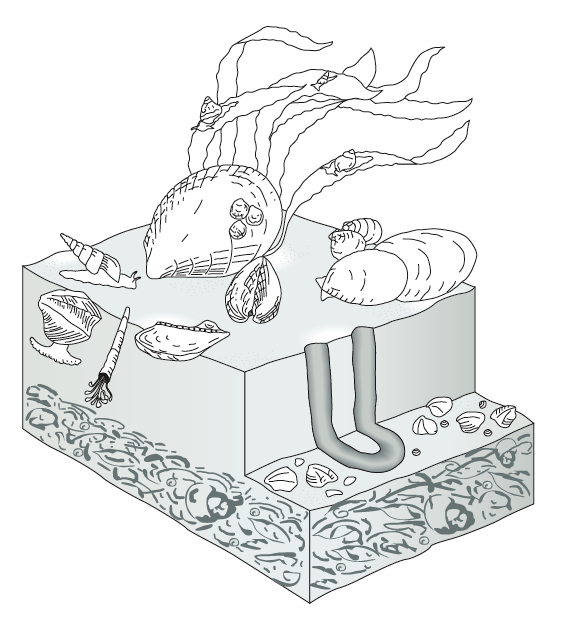 Older work: 3D rendering of a water turbine