During the past few weeks I took the train to some smaller cities. There's a lot of graffiti along the tracks, some of it quite awesome. I like working with type, so I took the graffiti as an inspiration to do some typographic work again. I do also like Art Deco posters and artworks, which also went into this as an inspiration. This will be the base artwork for another one of my Illustrator tutorials.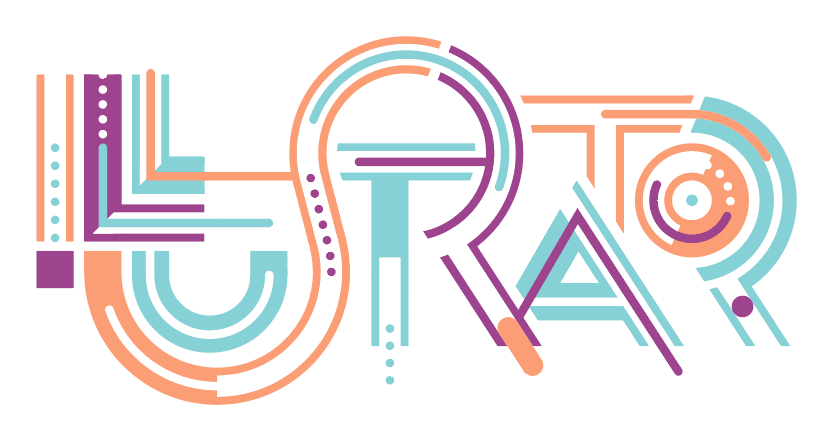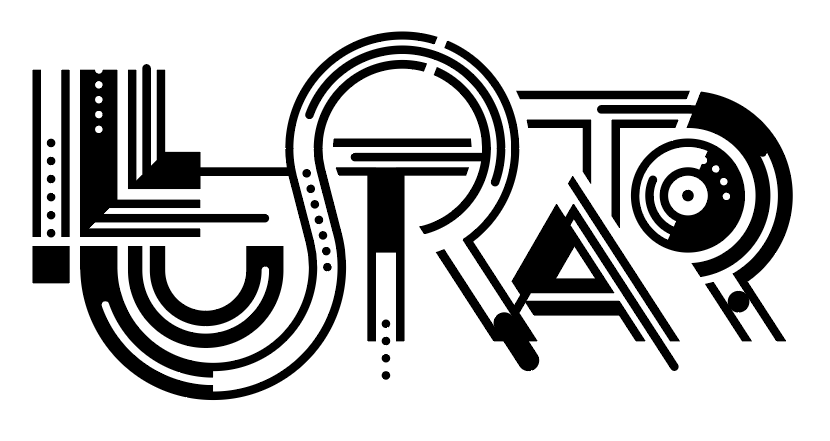 Final black and white version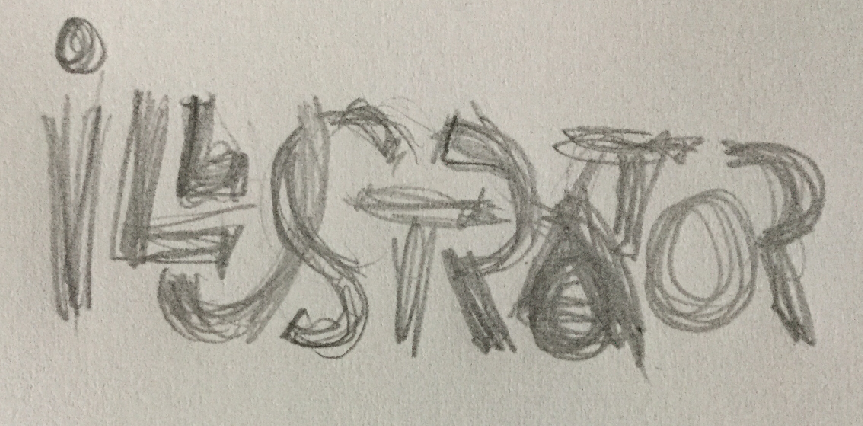 The initial sketch still resembles the graffiti style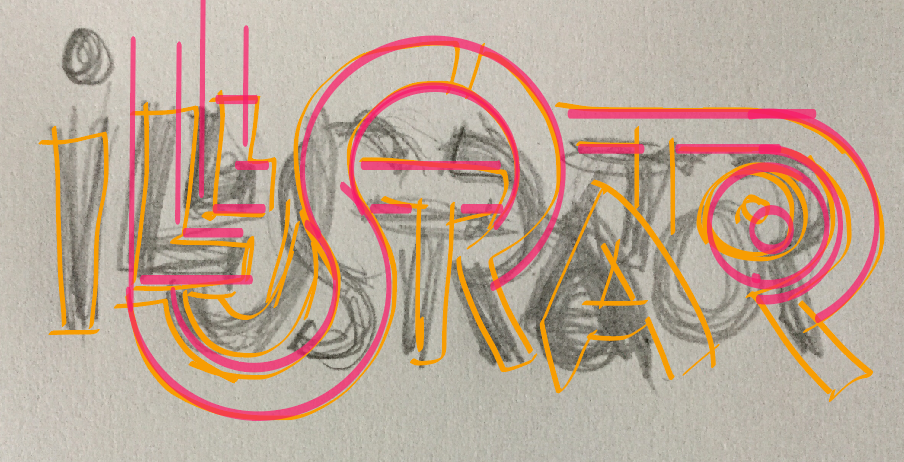 I then took this into Adobe Illustrator Draw to try some more geometric approach and to experiment with the stacking order of the elements.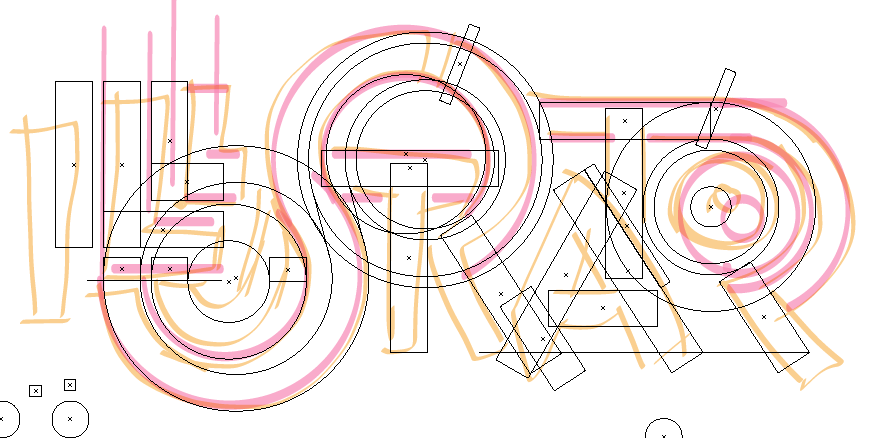 From Illustrator Draw I sent it to Illustrator to construct the base elements and then live paint it.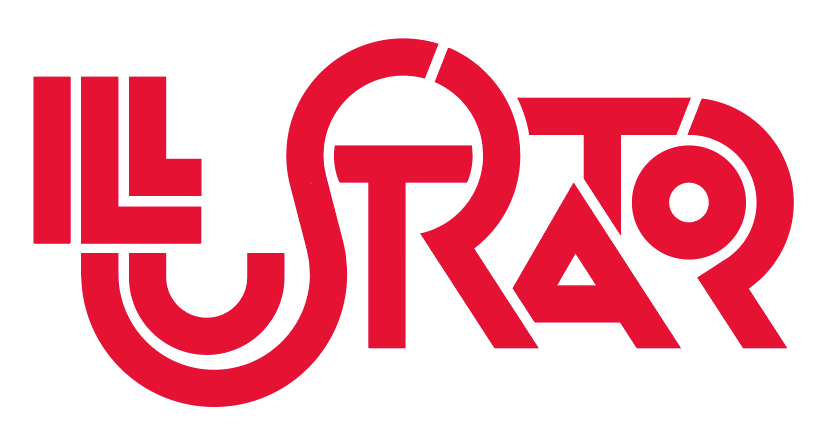 This is the result after live paint. It's OK, but I wanted more detail and wanted to connect the letter shapes even more as I like so much in the graffiti artwork. I went with inlines and while adding that, got this Art Deco approach.