In my tutorials I cover all of Illustrator's functions. And of course I try to cover what people need to draw. I would guess that every illustrator sooner or later will need to draw houses, landscapes or cityscapes. I do them in different looks.

80s poster style with lots of neon. I love London.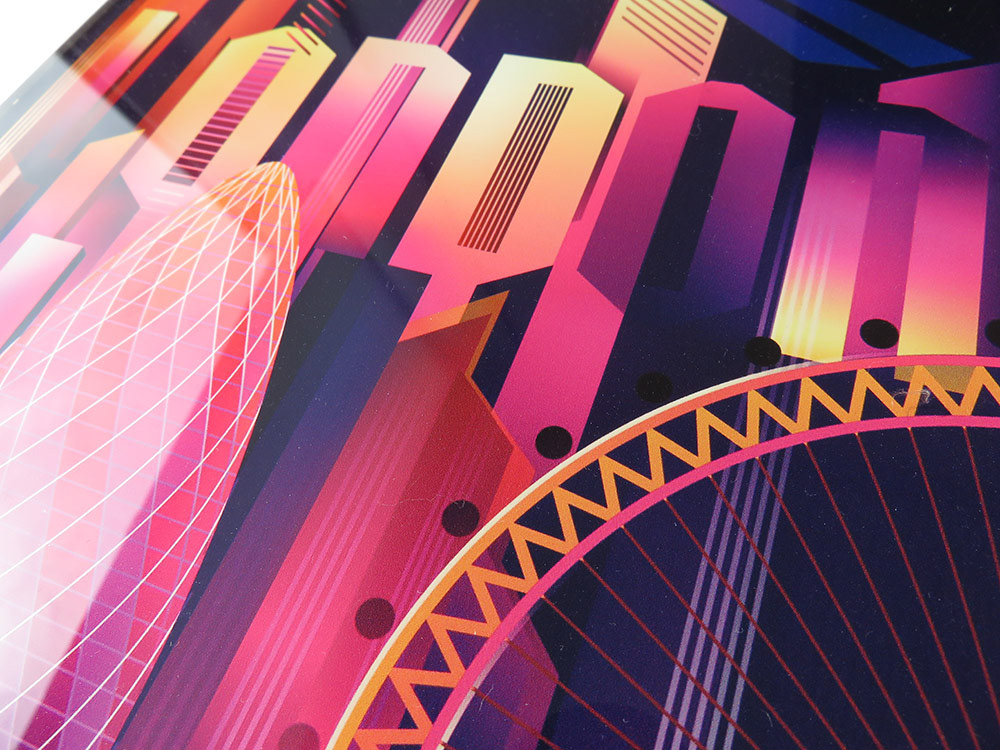 A print of this artwork on acrylic glass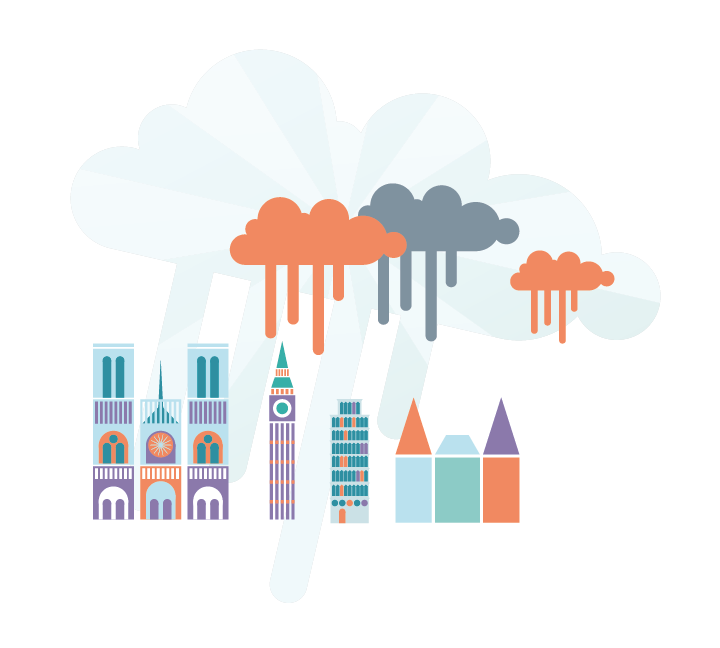 Simplified landmarks - vector graphic done in InDesign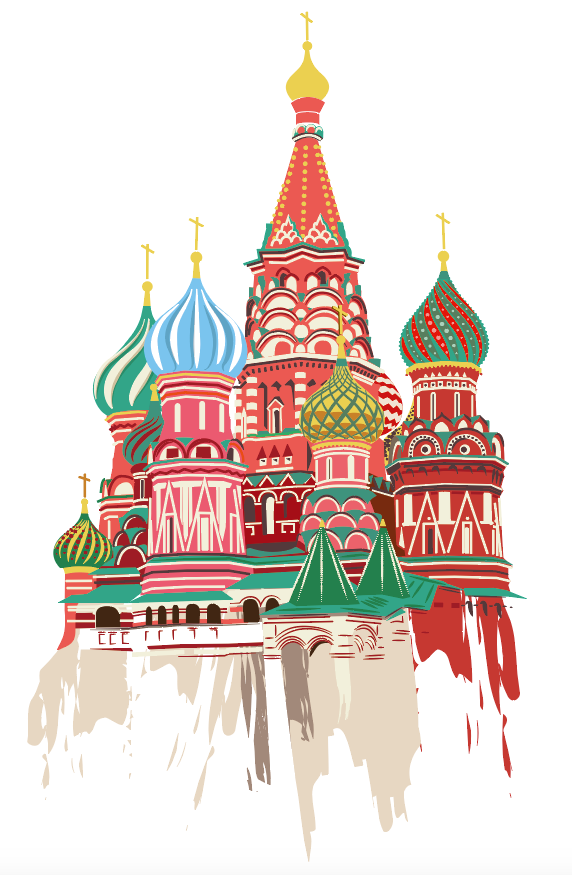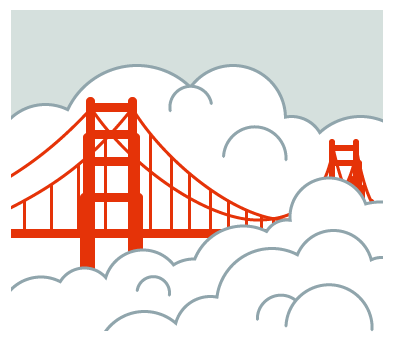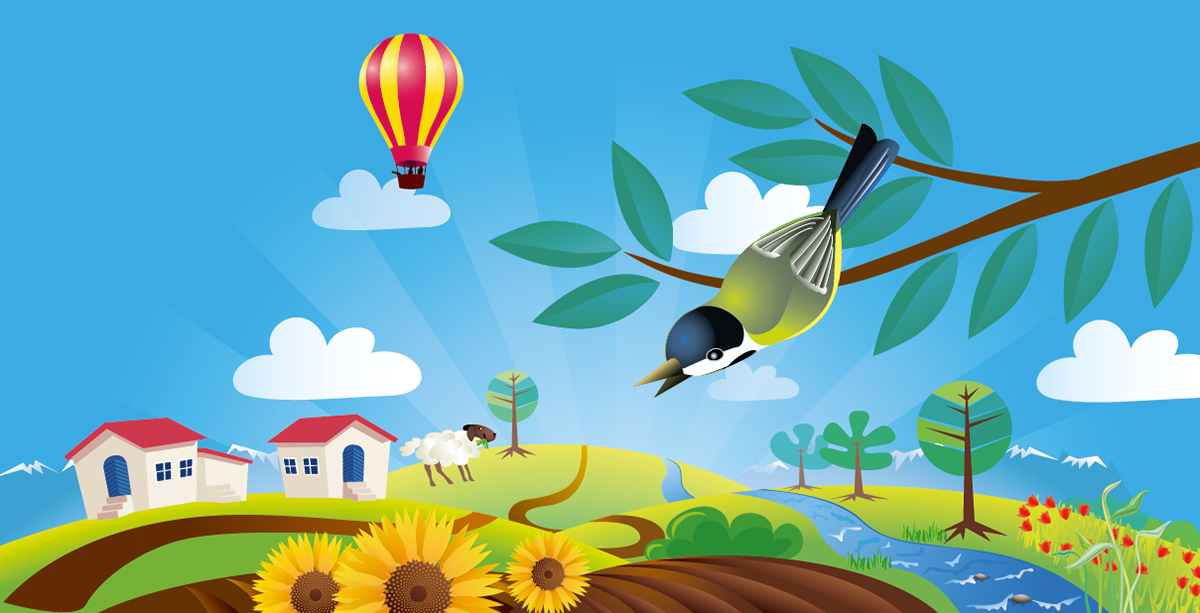 These kind of landscapes have been en vogue for web sites some years ago.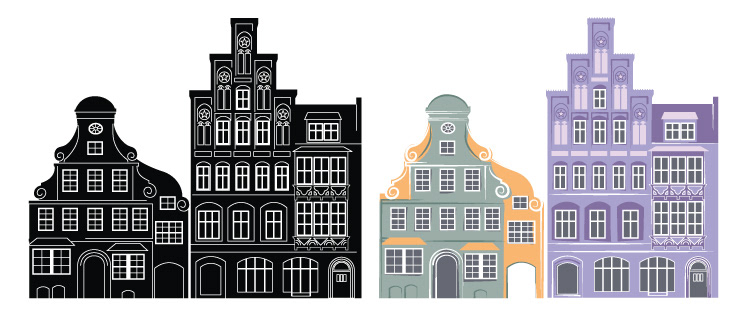 Experimenting with Illustrator's perspective function when it was new.