I have originally designed this logo for a pro-bono event the consulting company sponsors and organizes. The event brings together industry leaders and young talents, so they can inspire each other. The young people build a network and get coached by successful entrepreneurs and CEOs. The event took place at a venue in the Alps. The low logo's poly look resemples the rocks. On top of that it shows peoples' edges and corners that make them stand out from the crowd. Of course the logo shows a lion as the natural leader.

The company liked the logo so much that they also applied it to the company itself.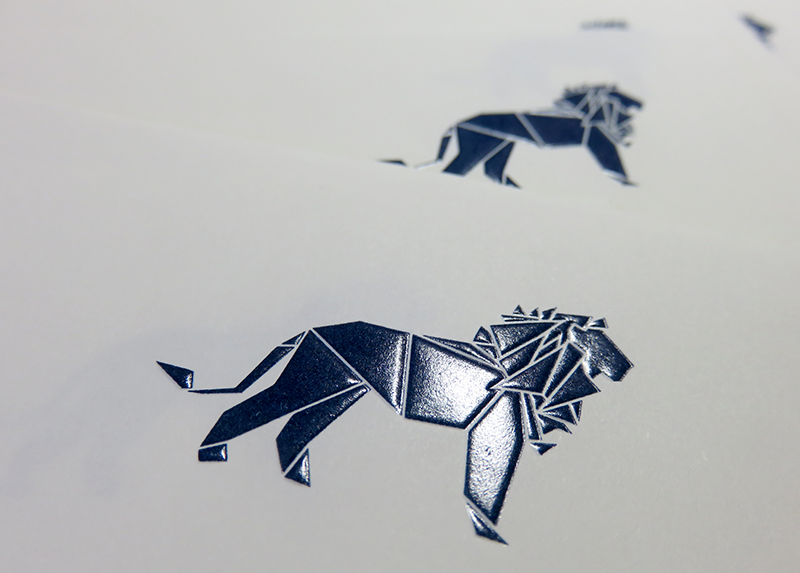 In line with their services' high value the logo is embossed and foil stamped.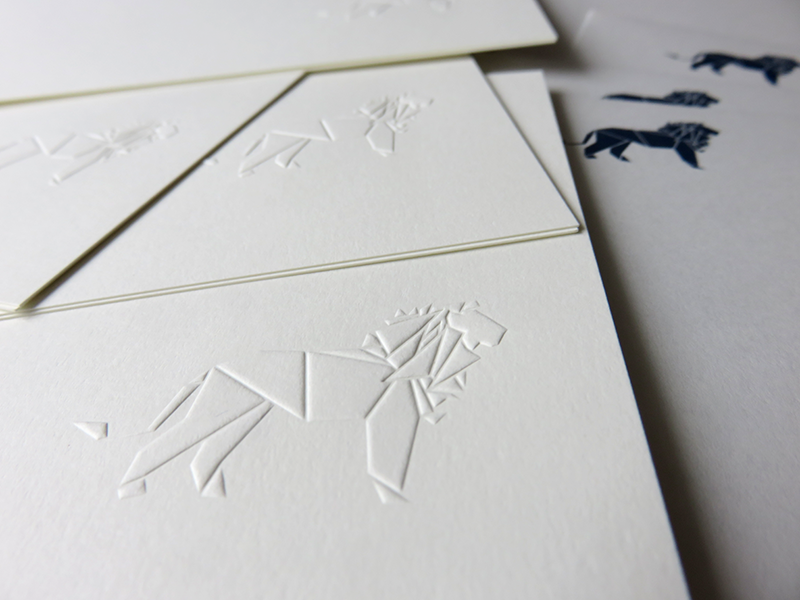 We also had cards made that they can use to congratulate business partners and friends. These are embossed.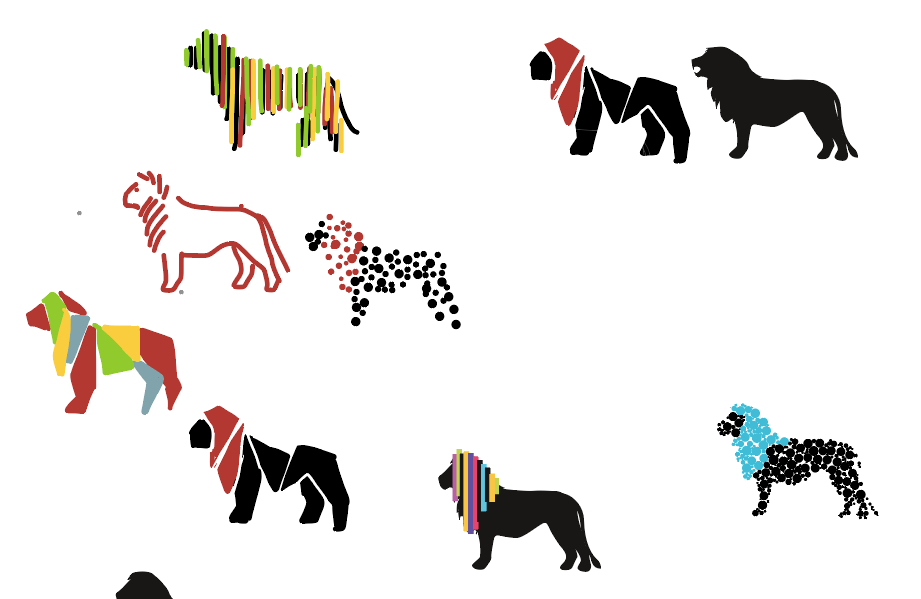 Initial scribbles for the logo.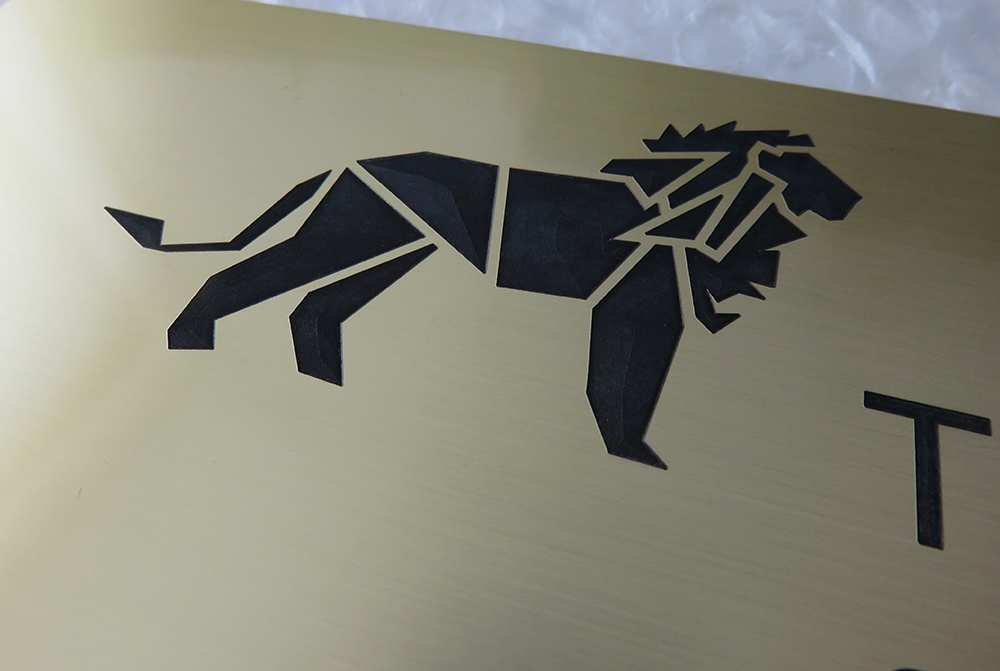 The current version of the logo has been further reduced. I designed the reduced version to serve for reproduction in small (tiny) sizes.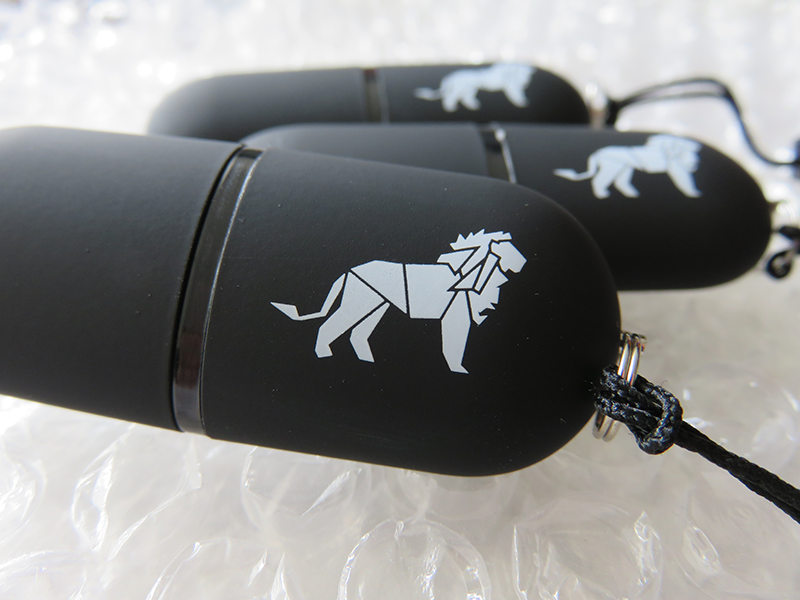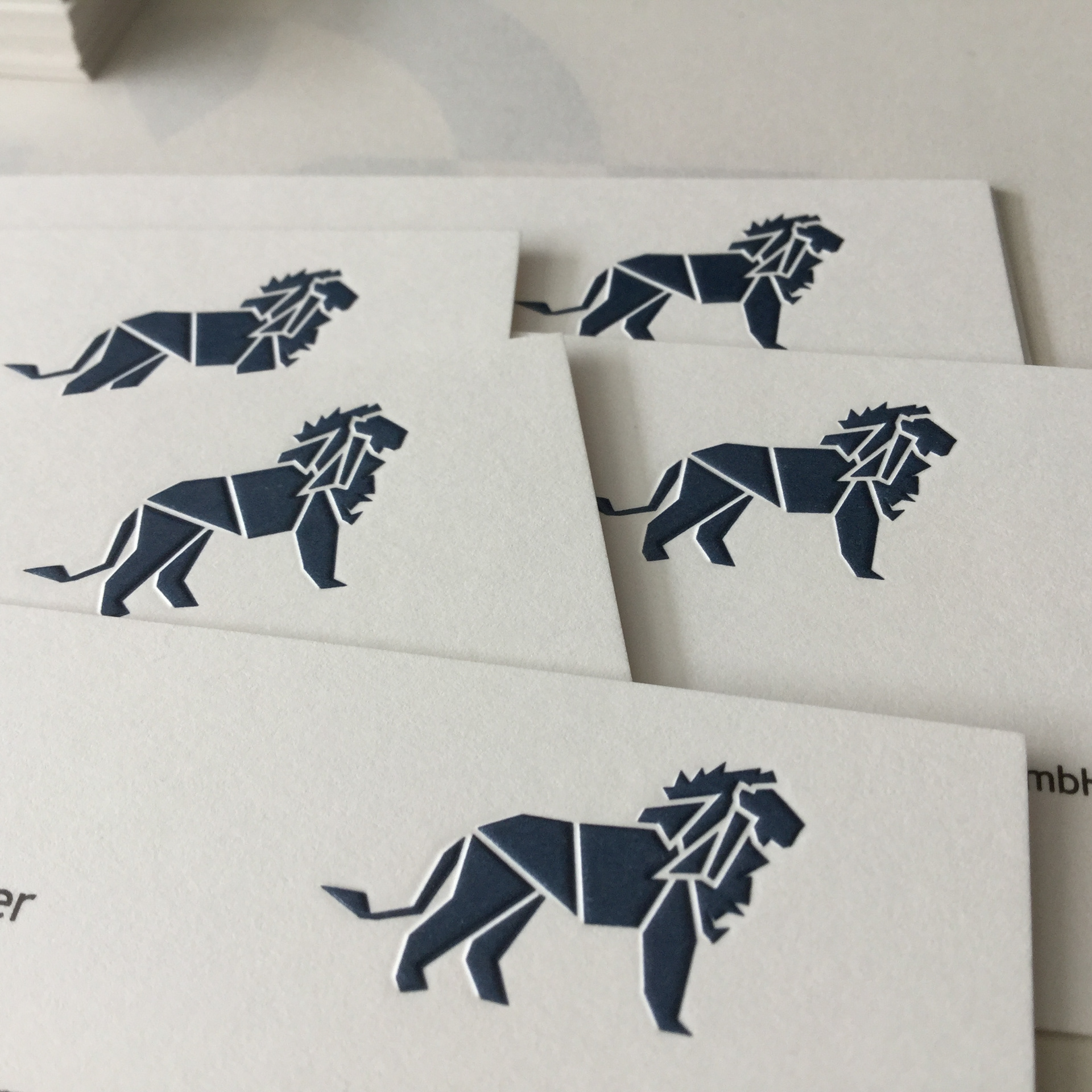 The minimalist version replaced the older complex version.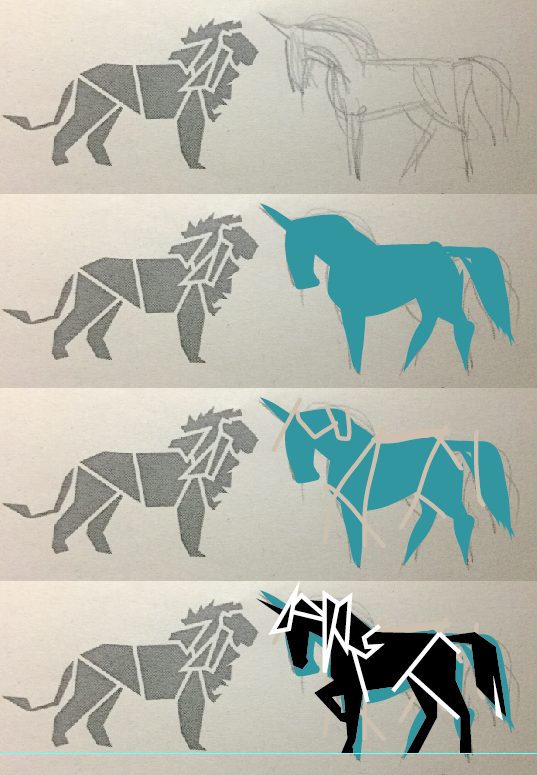 Lion got the company of a unicorn. These are preliminary sketches to fit the shapes. I started out  in Adobe Sketch then took the profject to Illustrator to get better control of shapes.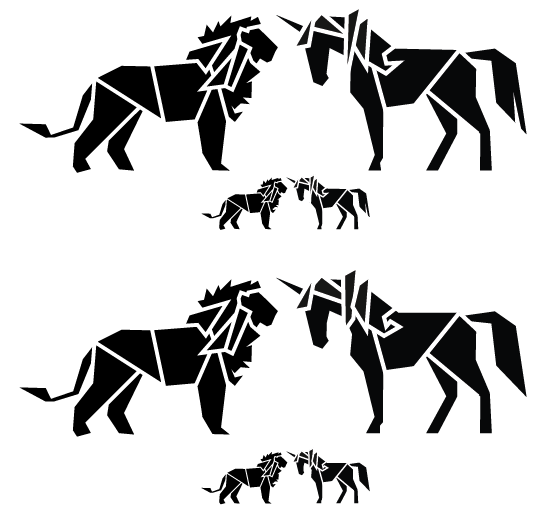 Testing and comparing shapes in small sizes.