Sometimes I try out new plug-ins or try to build something that Illustrator might not be suitable for. Combine vector and photo editing or find out workflows to write tutorials about. These artworks are the results.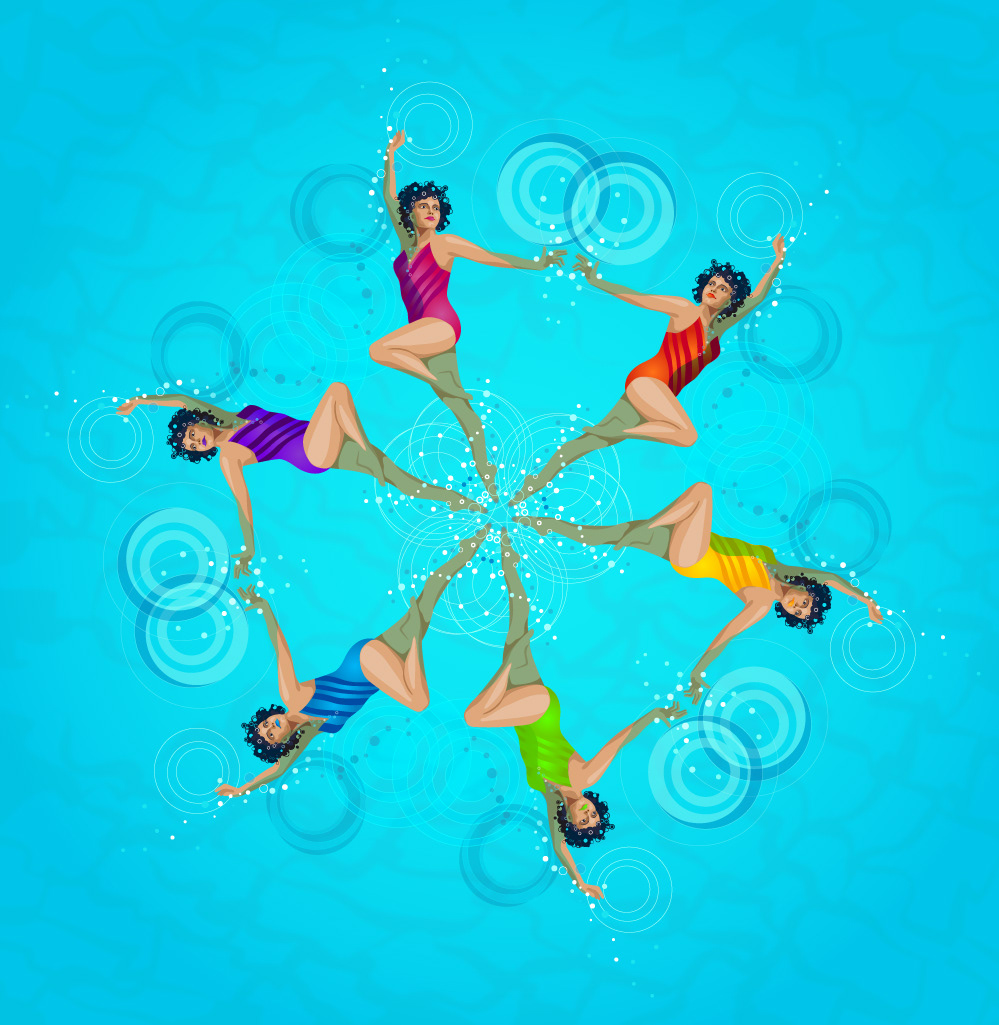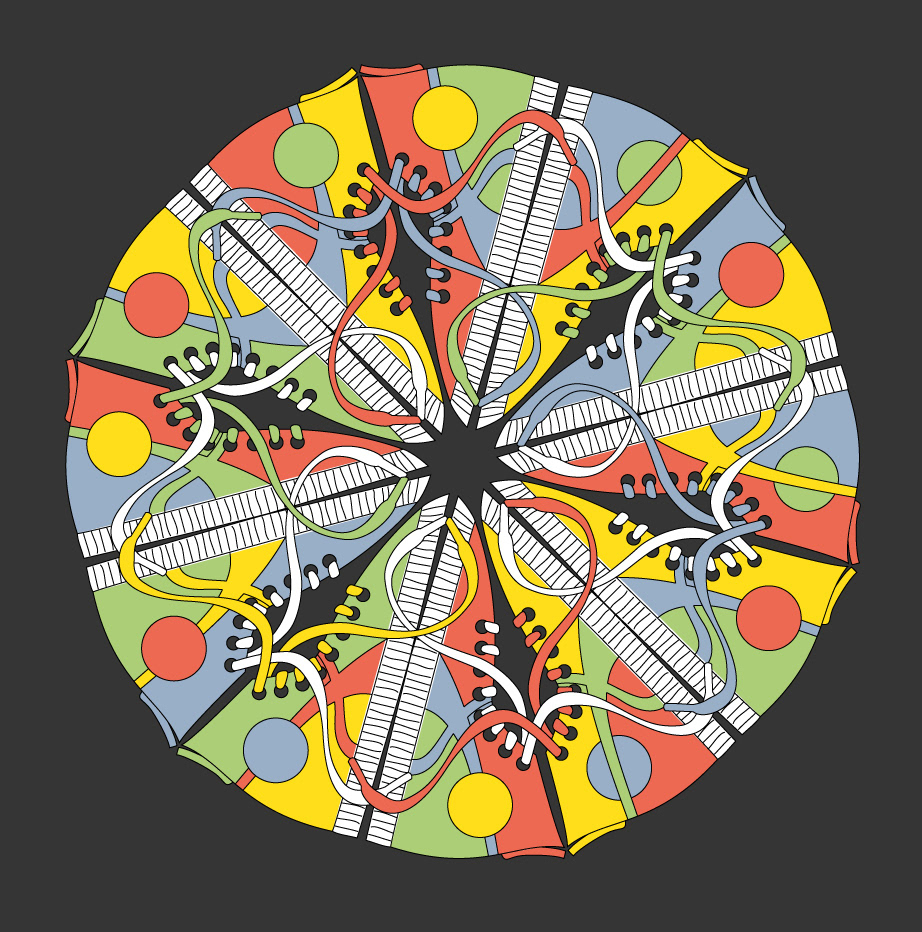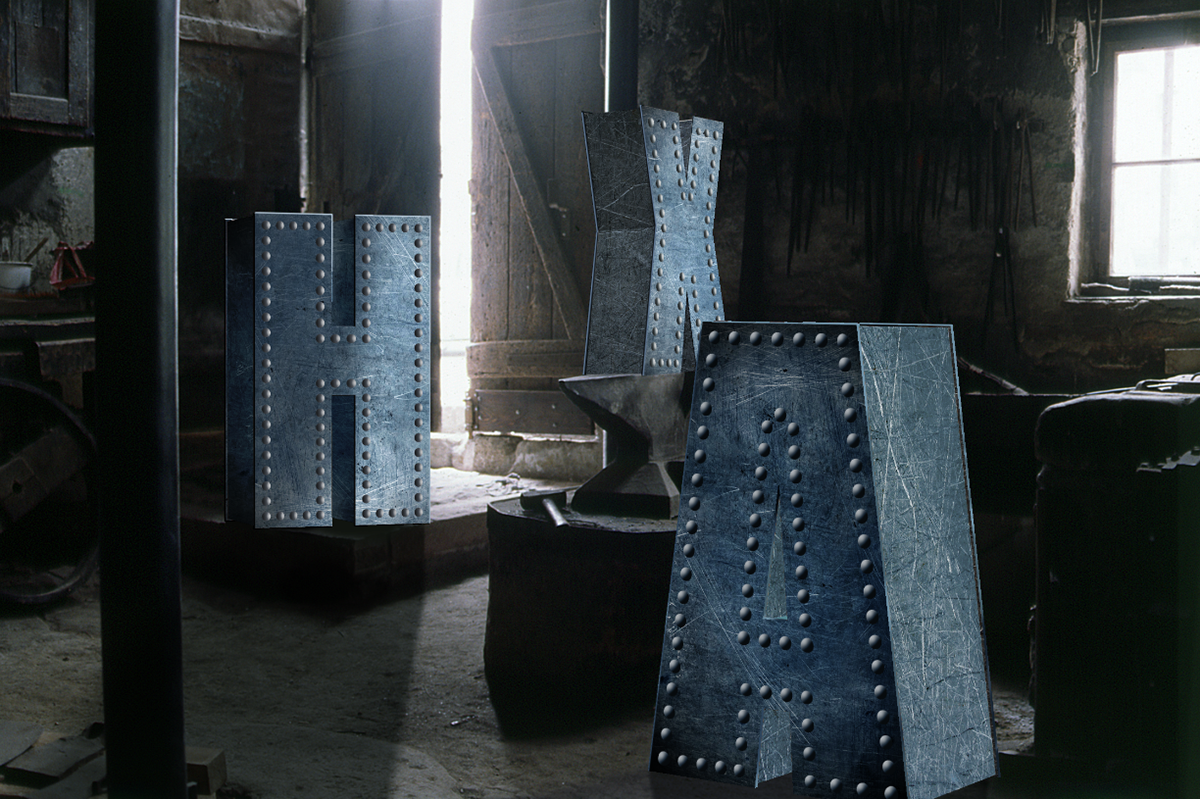 Integration of Illustrator 3D objects into a photo - done for a tutorial in »DOCMA«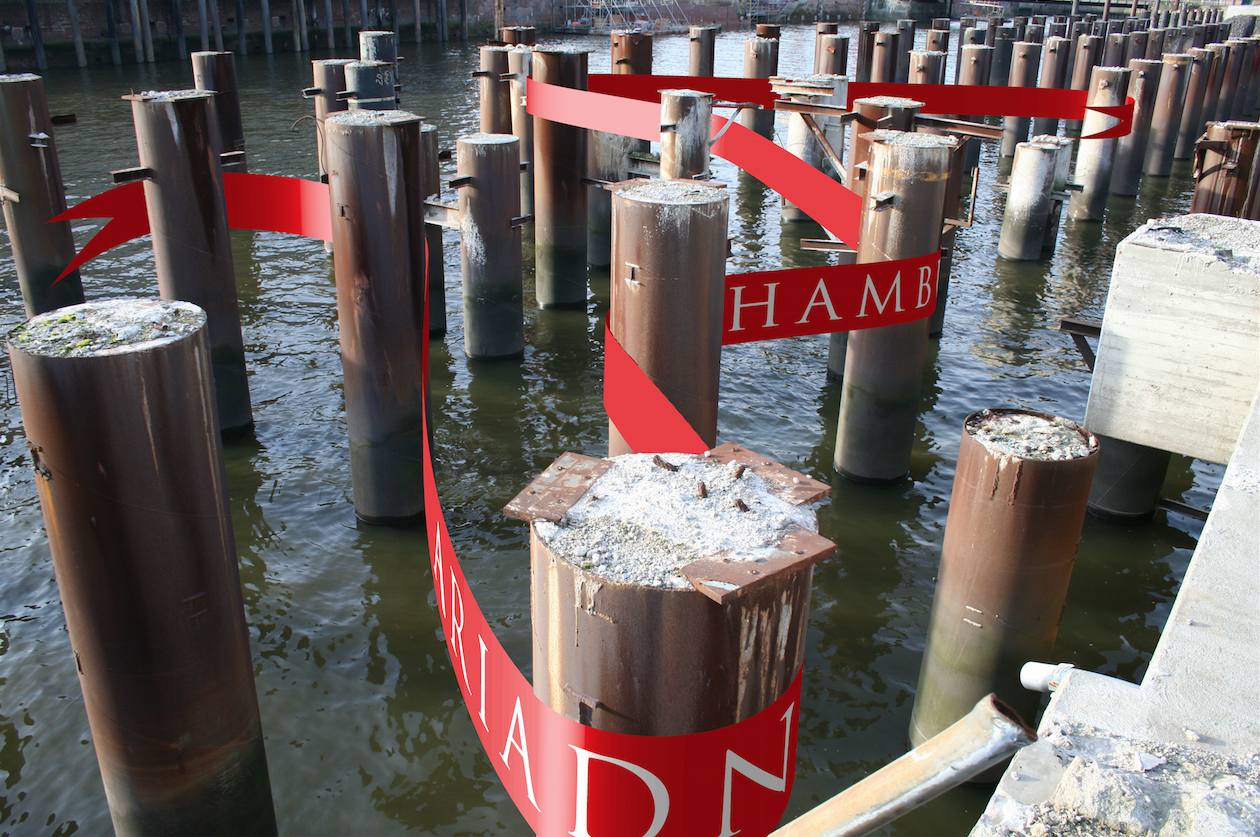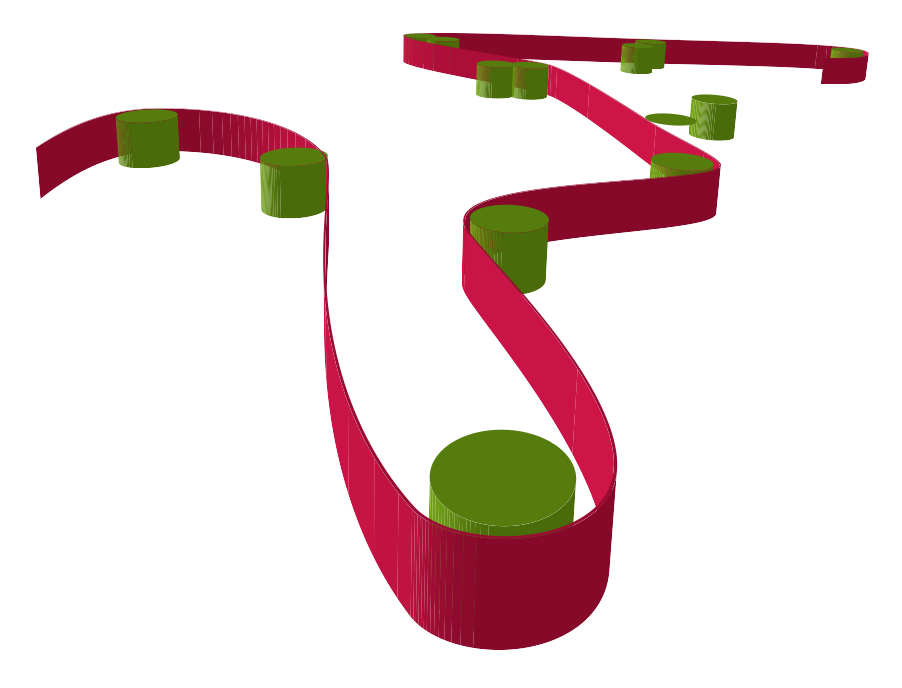 Integration of 3D elements into a random photo. I built the structure in Illustrator with 3D extrusion effects. In order to build the structure I used satellite photos. Then applied perspective and rotation to resemble the photo's perspective. This has also been a tutorial in »DOCMA« magazine.
Brushes allow some endless fun in Illustrator – this is a pattern brush.


Some more brushes fun – 100% vector graphics. This is a graphic style that can be applied over and over.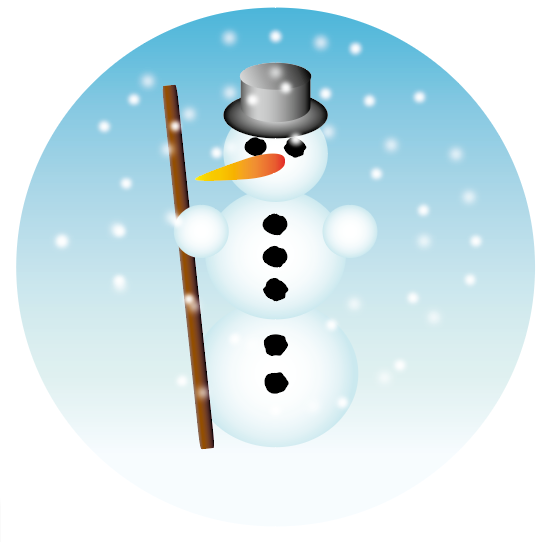 Playing with appearances. This is just a single anchor point.